Implementing or improving a Digital Transformation is not easy and there is no right way to achieve positive results. Transformations are complex because they touch many areas of an organisation and because they confront directly people's fear of change. There is no substitute for experience in leading a transformation as there is no way for an external person to fully appreciate the internal dynamics of any organisation. For these reasons we have found that the best way to confront challenges is with a focused and transparent transformation plan, developed by people who understand transformation working closely with people who understand the organisation.
We provide support for your Digital, Agile or SDLC Transformation. Depending on the scope and number of projects, we conduct a set of analyses based on interviews and short questionnaires with teams to create detailed assessments and provide actionable proposals for you to implements the way you see fit. We employ a variety of industry-standard tools to collect data and core metrics which we then use to discover, analyse and prioritise technical debt. Our DevOps Assessments to assess teams and competencies are based on the tools from DevOps Agile Skills Association (DASA).
We also use the BSIMM8 framework to evaluate software security processes and we help you create Value Stream Mappings to visualise and optimise development and release value streams. If valuable, we can also help integrate release orchestration tools from XebiaLabs and Value Stream Integration from TaskTop. Stream Integration from TaskTop. The results of our reviews and analyses, combined with our knowledge from real-world experience, will give your company or teams specific, pragmatic and actionable suggestions on how to improve your current development cycle or streamline a current transformation project improve delivery cycles and product quality and how to lower costs.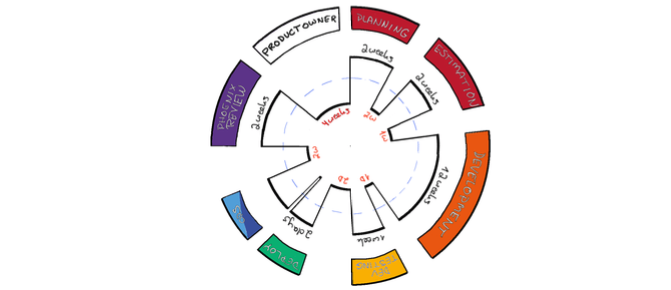 We offer four tracks to suit your requirements and to enable you and your teams to improve efficiency and increase long-term value.